The Only 1099 Payments & Compliance Solution
You Need
Save your business time and money by streamlining and embedding independent contractor payroll and taxes.





EASILY MANAGE 1099 PAYROLL & TAX FILING
When managing 100+ contractors, payment operations are complex. And filing all of those 1099s with the IRS isn't any easier - until now. Gig Wage allows you to ditch time-consuming payroll and tax tasks by equipping your business with an integrated, customizable, and scalable solution that will simplify everything from making contractor payments to e-filing 1099 forms.
Payroll, payments and banking for the modern workforce

Automated
Sending payments takes seconds, for 100 contractors or 10,000

Payment Tracking
Payment status alerts for companies and contractors to provide real-time transparency

Error Handling
Automated detection, notification, correction, and retry of payments

Compliance
Collecting and maintaining W-9 and 1099 info to help avoid IRS penalties
Pay your contractors when and how they want to be paid
Stay competitive and maintain your 1099 workforce by accessing the payment tools and options that today's independent contractors, freelancers and gig workers demand.
Gig Wage offers:
Fast & Flexible Payments for contractors and vendors including ACH direct deposit and a host of payment speeds (Same-day, Next-day, 2-day ACH Standard)
Automated Payouts that enable you to send payments in seconds whether you're paying 100 or 10,000 contractors
Payment Tracking complete with payment status alerts to give both your business and your contractors transparency in real time, any time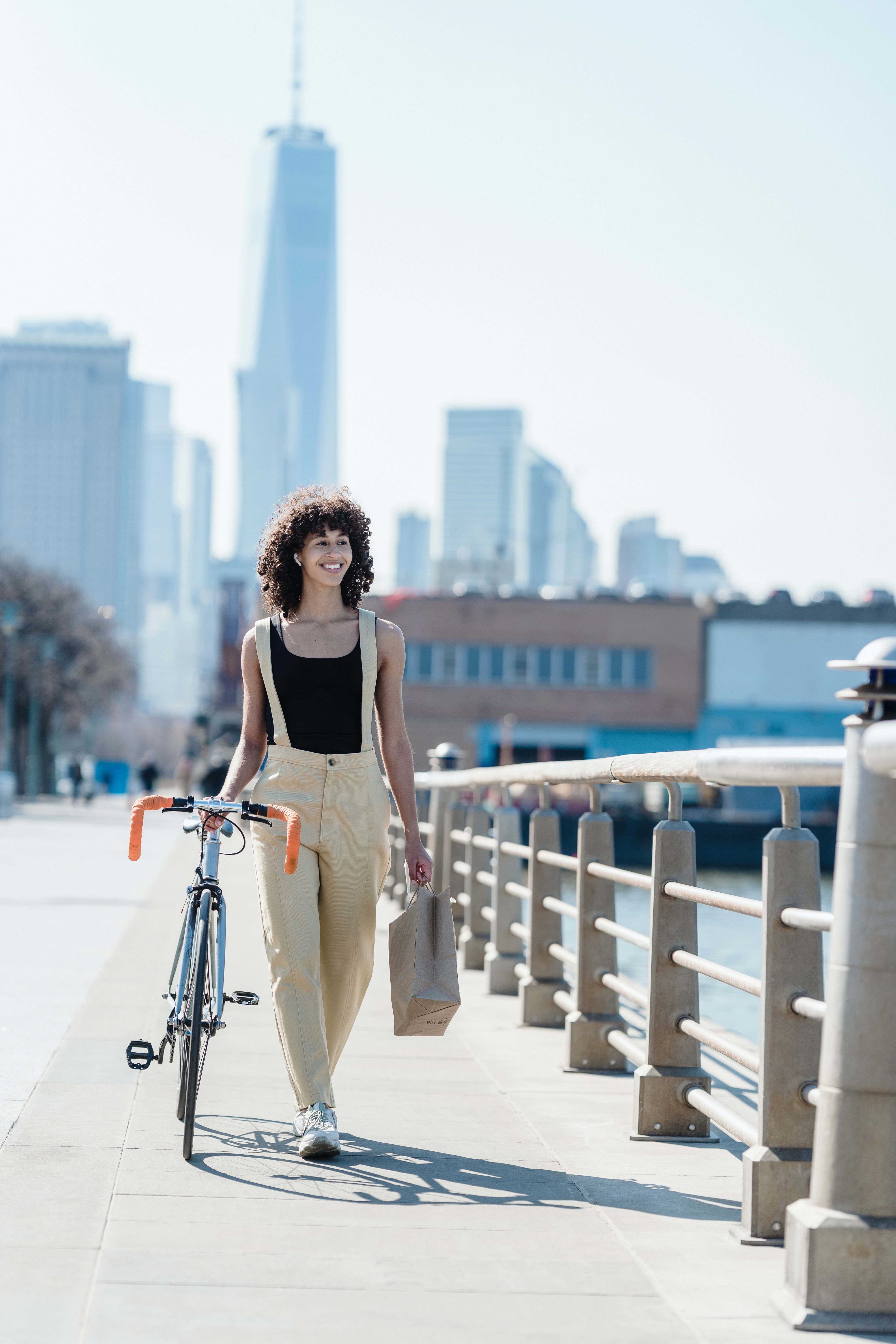 Improve your contractor experience with our API integration
Relying on isolated platforms like PayPal, Venmo, Zelle, and Cash App aren't a good look for your business. Enhance your own platform by plugging payments and compliance into your website or app.
Whether you want to use our UI or design your own, Gig Wage's powerful, low-code API allows you to optimize your contractor experience from W-9 to 1099.
Well documented, modern APIs with multiple front end and back end endpoints
UI widgets to speed development and delivery times
Download or view tax documents
Access contractor support
Dedicated developer support available
Stay compliant all year and easily file 1099s with the IRS
Don't waste time or risk security struggling with manual filing processes for your 1099s. With an automated solution, Gig Wage is ready to help you file with ease with built-in compliance & efficiency
Safe W-Safe W-9 Collection & Storage to help you avoid IRS penalties and expensive security breaches via our safe and efficient upfront collection, management, and storage of W-9 information
Real-Time TIN Check to validate Taxpayer Identification Numbers (TINs) & reduce manual back-and-forth required between businesses and contractors
Automated IRS E-Filing of 1099s for easier 1099 data collection, issuance, and filing directly with the IRS with an option to paper 1099s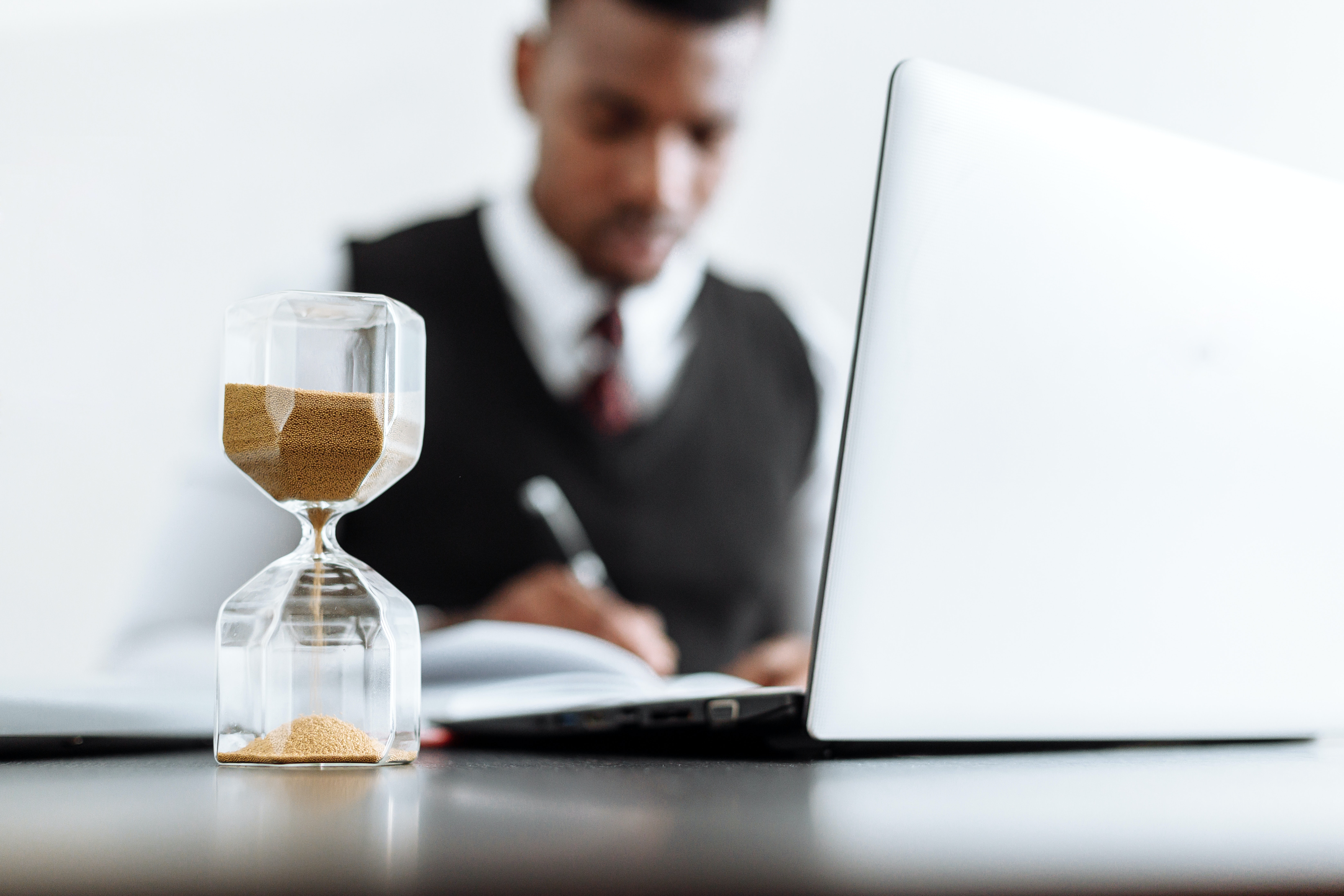 TRUSTED BY INDUSTRY TITANS LIKE THESE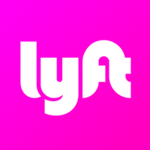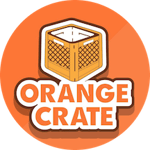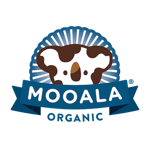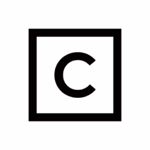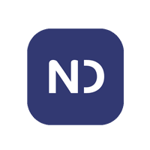 Gig Wage's When I Work integration has enabled Door 2 Door to save a ton of time and effort when it comes to paying our contract workforce.
Switching to Gig Wage shrunk our payment processing time internally about 50% of the time we were devoting to making payments previously.
Let's answer any questions you still have
Can I upload payments with multiple line items in the batch file?
Our CSV template (batch file) can handle the following:
Paying new contractors - Simply include new contractors in your batch; we'll create their record and send their invitation to register and accept their first payment.
Itemized payments - Multiple rows with the same contractor will be consolidated down to a single itemized payment.
Reimbursements - Mark payments and line items as reimbursement.
Do contractors receive an email when I send a payment?
Do contractors receive an email when their payment has been deposited?
What if I have W-2 employees?
It's a good idea to manage your contractor workforce and employee workforce separately to keep the lines clear for the IRS. Plus traditional payroll systems handle contractor payments as an "Oh yeah, we can do those too." Those systems aren't designed with your independent contractors in mind. Gig Wage is. We'll happily recommend someone to handle your W-2 employees.
Can historical payment info be imported into the app for year-end filing if a business has paid contractors outside of Gig Wage?
When it's time for tax season, Gig Wage will create a 1099 that's auto-filled with your contractor's information and payment history. If you need to add any payments made outside of Gig Wage, there's a field on the 1099 to add those as a lump sum.