Your Total Solution for Instant Contractor Payments & Payroll
If you pay 100+ contractors, Gig Wage has fast and flexible solutions for paying, managing, and supporting your 1099 workforce. Easily integrate your systems through a single API.
Click an option below to get started today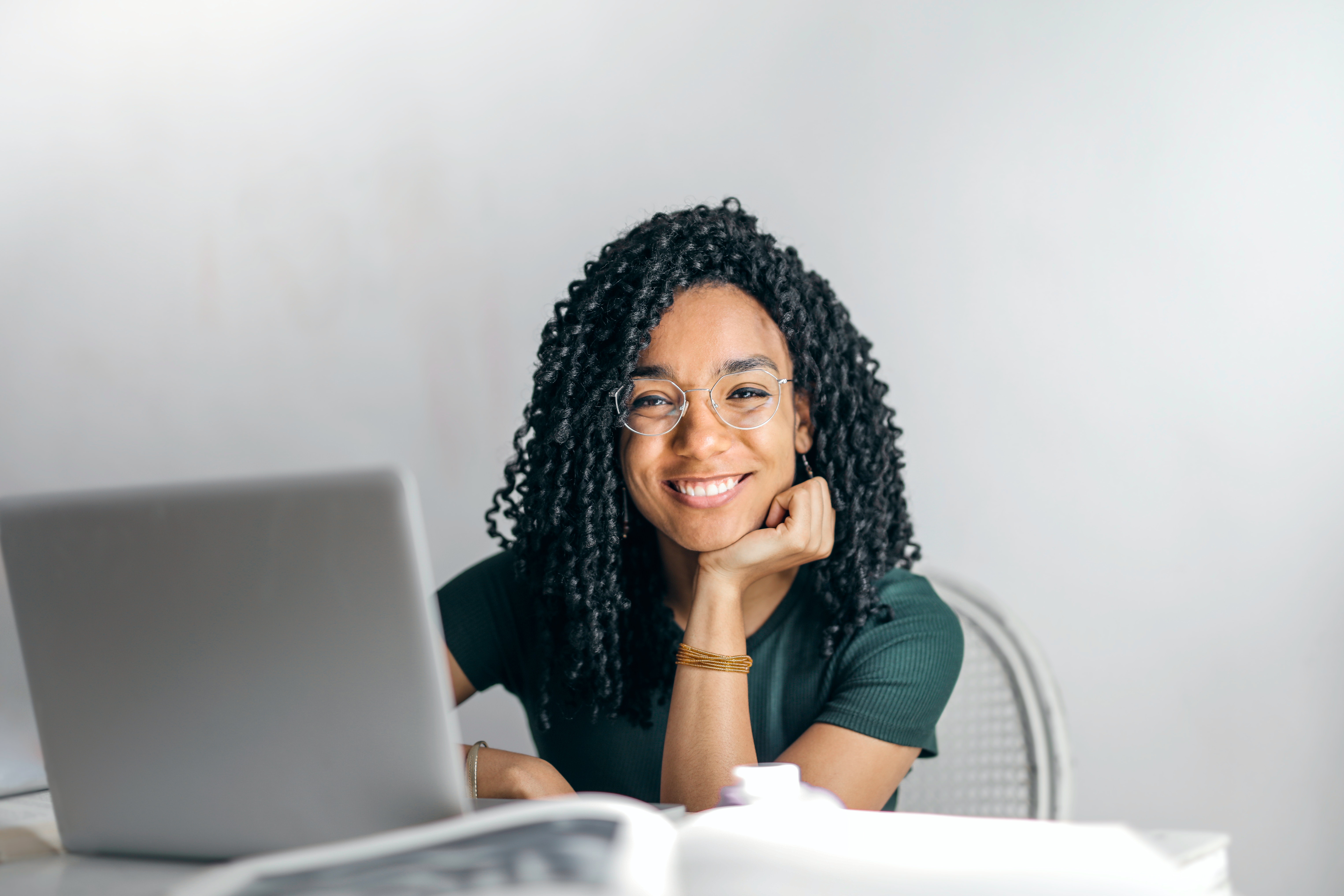 Simplify and modernize the way you pay contract workers
From freelance writers to on-demand healthcare providers; no matter what your contractor workforce looks like, Gig Wage can help you streamline and manage independent contractor payments.
Tech that empowers: Get greater visibility and control across accounts and funds, plus a user-friendly UI that lets you and your contractors own your financial health.
No-sweat integration and scalability: Our modern APIs work seamlessly with your existing platform to deliver instant, on-demand payments to ten or ten thousand contract workers.
Built-in compliance and efficiencies: Free up your mind and your time. Gig Wage collects W9 information, automates 1099 creation and filing, and makes sure your data stays secure.
TRUSTED BY INDUSTRY TITANS LIKE THESE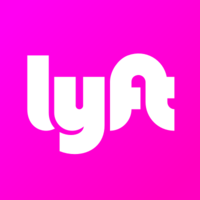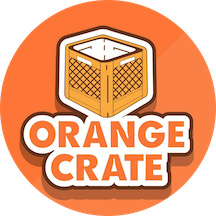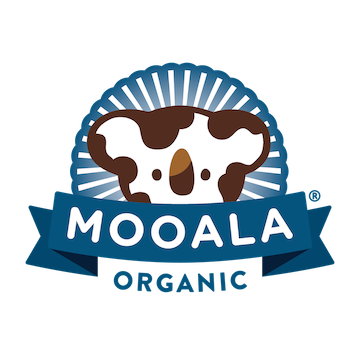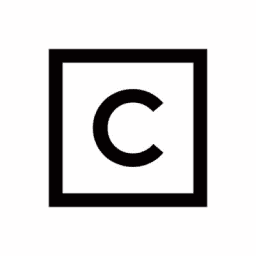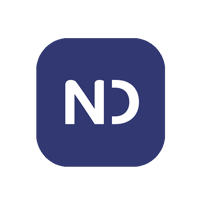 Gig Wage's When I Work integration has enabled Door 2 Door to save a ton of time and effort when it comes to paying our contract workforce.
Switching to Gig Wage shrunk our payment processing time internally about 50% of the time we were devoting to making payments previously.
Choose an option to continue
Let's answer any questions you still have
Can I upload payments with multiple line items in the batch file?
Our CSV template (batch file) can handle the following:
Paying new contractors - Simply include new contractors in your batch; we'll create their record and send their invitation to register and accept their first payment.
Itemized payments - Multiple rows with the same contractor will be consolidated down to a single itemized payment.
Reimbursements - Mark payments and line items as reimbursement.
How can I speak to someone at Gig Wage?
You can reach out to us right now via chat! Just click the icon in the bottom right of your screen to send us a message.
Do contractors receive an email when I send a payment?
Do contractors receive an email when their payment has been deposited?
What if I have W-2 employees?
It's a good idea to manage your contractor workforce and employee workforce separately to keep the lines clear for the IRS. Plus traditional payroll systems handle contractor payments as an "Oh yeah, we can do those too." Those systems aren't designed with your independent contractors in mind. Gig Wage is. We'll happily recommend someone to handle your W-2 employees.
Can historical payment info be imported into the app for year-end filing if a business has paid contractors outside of Gig Wage?
When it's time for tax season, Gig Wage will create a 1099 that's auto-filled with your contractor's information and payment history. If you need to add any payments made outside of Gig Wage, there's a field on the 1099 to add those as a lump sum.