The Only 1099 Payments & Compliance Solution
You Need
Save your business time and money by streamlining and embedding independent contractor payroll and taxes.





EASILY MANAGE 1099 PAYROLL & TAX FILING
When managing 100+ contractors, payment operations are complex. And filing all of those 1099s with the IRS isn't any easier - until now. Gig Wage allows you to ditch time-consuming payroll and tax tasks by equipping your business with an integrated, customizable, and scalable solution that will simplify everything from making contractor payments to e-filing 1099 forms.
DELIGHT YOUR CONTRACTORS, DEVELOPERS AND ACCOUNTANT, TOO
1099 payments & compliance in an API you can trust

Secure
Bank-level security and compliance

Integrated
Design and manage your contractor experience

Compliant
Built-in IRS compliance document and tax filing

Flexible
Multiple implementation options to meet your needs
Pay your contractors when and how they want to be paid
Stay competitive and maintain your 1099 workforce by accessing the payment tools and options that today's independent contractors, freelancers and gig workers demand.
Gig Wage offers:
Fast & Flexible Payments for contractors and vendors including ACH direct deposit and a host of payment speeds (Same-day, Next-day, 2-day ACH Standard)
Automated Payouts that enable you to send payments in seconds whether you're paying 100 or 10,000 contractors
Payment Tracking complete with payment status alerts to give both your business and your contractors transparency in real time, any time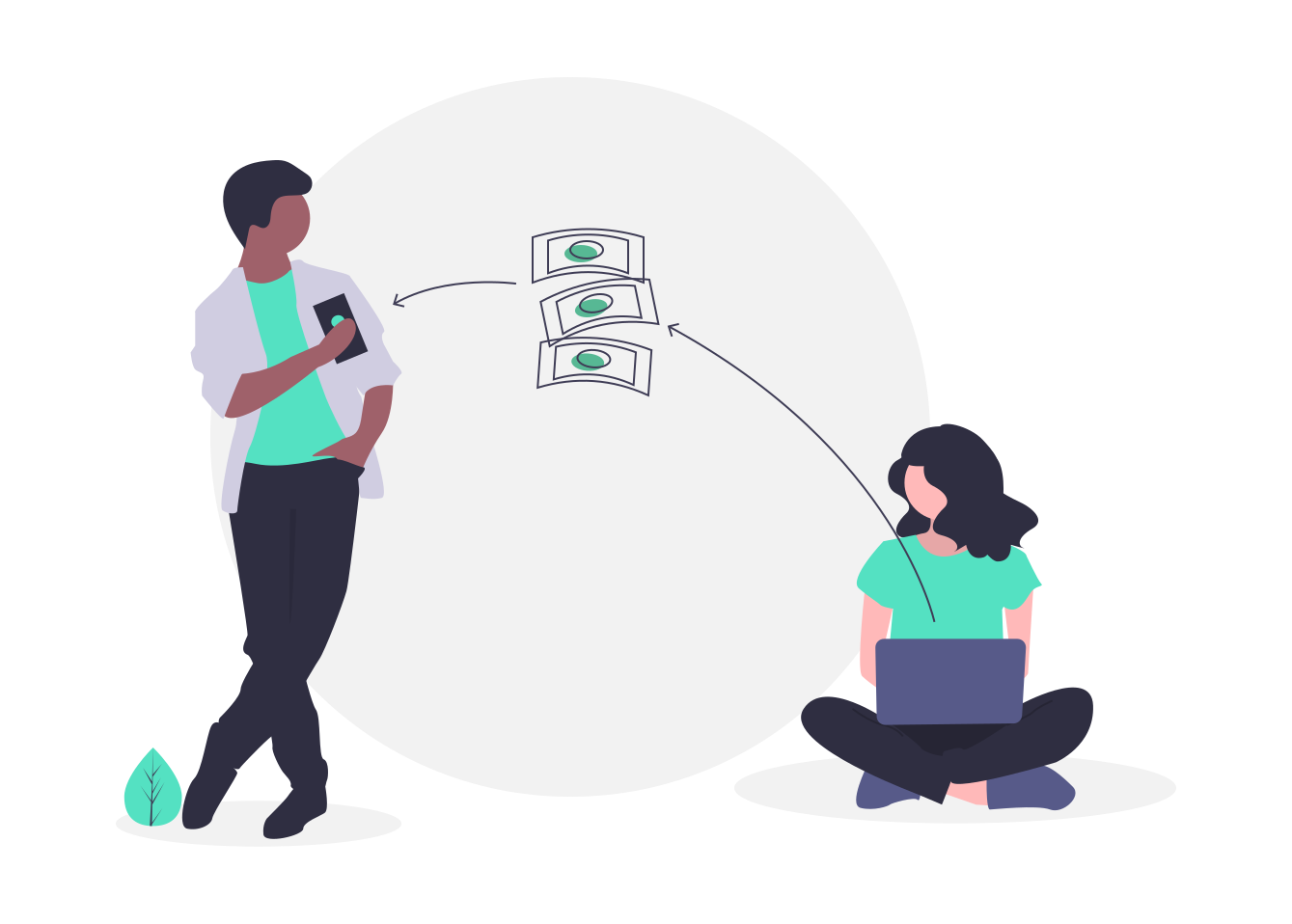 Improve your contractor experience with our API integration
Relying on isolated platforms like PayPal, Venmo, Zelle, and Cash App aren't a good look for your business. Enhance your own platform by plugging payments and compliance into your website or app.
Whether you want to use our UI or design your own, Gig Wage's powerful, low-code API allows you to optimize your contractor experience from W-9 to 1099.
Well documented, robust APIs with multiple front end and back end endpoints
UI widgets to speed development and delivery times
Download or view tax documents
Access contractor support
Dedicated developer support available
Stay compliant all year and easily file 1099s with the IRS
Don't waste time or risk security struggling with manual filing processes for your 1099s. With an automated solution, Gig Wage is ready to help you file with ease with built-in compliance & efficiency
Safe W-9 Collection & Storage to help you avoid IRS penalties and expensive security breaches via our safe and efficient upfront collection, management, and storage of W-9 information
Real-Time TIN Check to validate Taxpayer Identification Numbers (TINs) & reduce manual back-and-forth required between businesses and contractors
Automated IRS E-Filing of 1099s for easier 1099 data collection, issuance, and filing directly with the IRS with an option to paper 1099s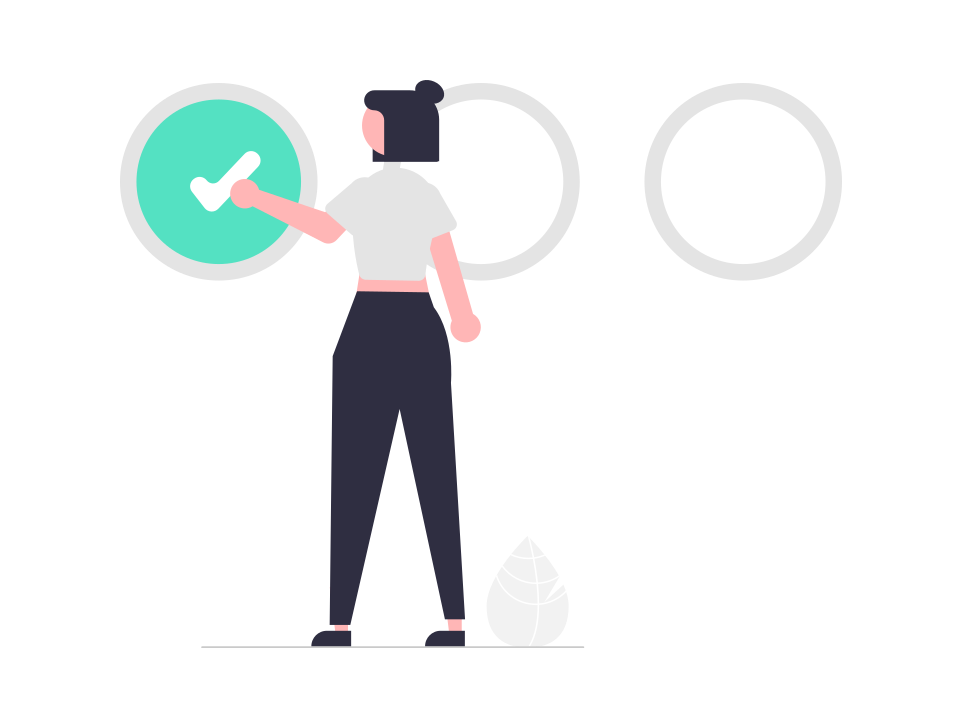 TRUSTED BY INDUSTRY TITANS LIKE THESE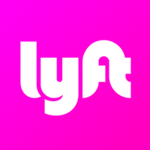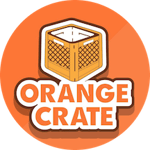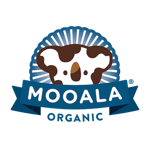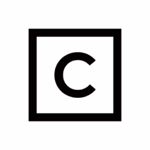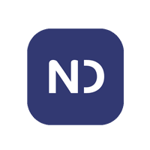 Gig Wage's When I Work integration has enabled Door 2 Door to save a ton of time and effort when it comes to paying our contract workforce.
Switching to Gig Wage shrunk our payment processing time internally about 50% of the time we were devoting to making payments previously.
Frequently Asked Questions
What if I have W-2 employees?
It's a good idea to manage your contractor workforce and employee workforce separately to keep the lines clear for the IRS. Plus traditional payroll systems handle contractor payments as an "Oh yeah, we can do those too." Those systems aren't designed with your independent contractors in mind. Gig Wage is. We'll happily recommend someone to handle your W-2 employees.
Do you create and send 1099s?
Yes. When a contractor signs up with Gig Wage, we collect their W-9 data. At the end of the year, you have the option of using Gig Wage to file your 1099s with the IRS and issue 1099s to your contractors.
Each 1099 has a $5 fee which covers:
• E-filing tax information return to Internal Revenue Service
• Physical delivery via U.S. mail of tax information return to recipient (if the recipient has not consented to electronic delivery)
• PDF generation of tax information return
Is Gig Wage Secure?
Yes. Gig Wage and its contractor payments software provides banking transactions that are both secure and compliant. Our team has decades of experience in building, designing and managing secure systems for organizations like ADP, PayCycle, Intuit, First Data, and more. Gig Wage is built with these same standards using bank-grade encryption when your data is transmitted and stored.
When do my contractors get paid?
Once payment is initiated, it will take 2 business days for funds to be available in your contractors' bank accounts.