API for Contractor Payment Infrastructure
Build your independent contractor-based business, not your payment infrastructure.





Our Developer-first Approach to Payment Operations as a Service
Gig Wage's RESTful API has abstracted the complexities of a powerful underlying payment infrastructure. Our technology is built by world-class architects who value simplicity and make API design decisions that result in integrations that are stable and quick to build for the long term.

Quick
Well documented API + widgets make implementation easy

Elevated
Designed by developers, for developers

Stable
Developer-friendly release cycles and communication

Robust
Complex processes made simple for your implementation
DEVELOPER SUCCESS, SUPPORT, AND EXPERIENCE
We treat developers like our customers, because they are
Gig Wage's API strategy not only fulfills your integration project goals, but empowers developers to create new seamless digital experiences for your business and your contractors.
Dedicated Slack channel with a robust developer community moderated by Gig Wage
Full-time Developer Success Specialist to support integrations
Integration design support available
Developer-to-Developer integration help & troubleshooting
Web portal for key and team management
Our Agile team is responsive to developer needs - we welcome your ideas!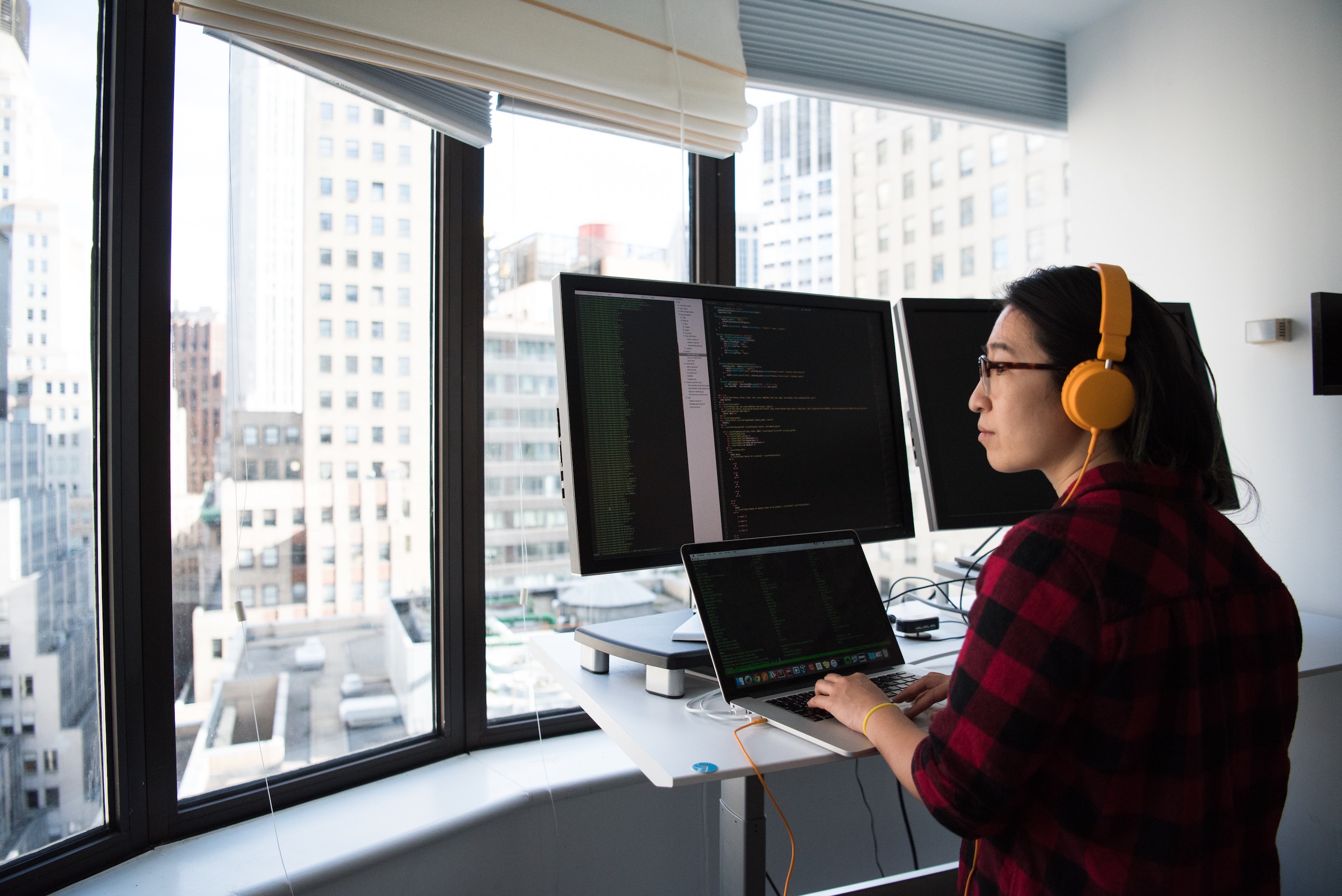 PAYMENT OPERATIONS AS A SERVICE
Exceptional API Documentation
Payment infrastructure is complex. Payment operations is complex. At Gig Wage, we embrace these complexities under the hood, and abstract them down to the bare necessities for developers, without compromising on feature completeness.
Gig Wage's API documentation is easy to consume and maintain, to make creating payment experiences even more efficient. Our robust documentation includes:
Function specific beginning-to-end docs to quickly guide you through implementation
Detailed endpoint-specific examples to copy that simplifies onboarding, 1099 compliance, and everything in between
All the support you need to be successful
TRUSTED BY INDUSTRY TITANS LIKE THESE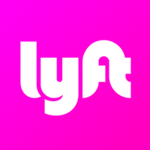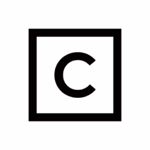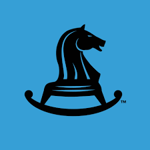 Gig Wage's When I Work integration has enabled Door 2 Door to save a ton of time and effort when it comes to paying our contract workforce.
Amazing and prompt customer service, reasonable pricing, simplicity. We searched numerous options before choosing Gig Wage, and the decision wasn't even close.
Frequently Asked Questions
What if I have W-2 employees?
It's a good idea to manage your contractor workforce and employee workforce separately to keep the lines clear for the IRS. Plus traditional payroll systems handle contractor payments as an "Oh yeah, we can do those too." Those systems aren't designed with your independent contractors in mind. Gig Wage is. We'll happily recommend someone to handle your W-2 employees.
Do you create and send 1099s?
Yes. When a contractor signs up with Gig Wage, we collect their W-9 data. At the end of the year, you have the option of using Gig Wage to file your 1099s with the IRS and issue 1099s to your contractors.
Each 1099 has a $5 fee which covers:
• E-filing tax information return to Internal Revenue Service
• Physical delivery via U.S. mail of tax information return to recipient (if the recipient has not consented to electronic delivery)
• PDF generation of tax information return
Is Gig Wage Secure?
Yes. Gig Wage and its contractor payments software provides banking transactions that are both secure and compliant. Our team has decades of experience in building, designing and managing secure systems for organizations like ADP, PayCycle, Intuit, First Data, and more. Gig Wage is built with these same standards using bank-grade encryption when your data is transmitted and stored.
When do my contractors get paid?
Once payment is initiated, it will take 2 business days for funds to be available in your contractors' bank accounts.